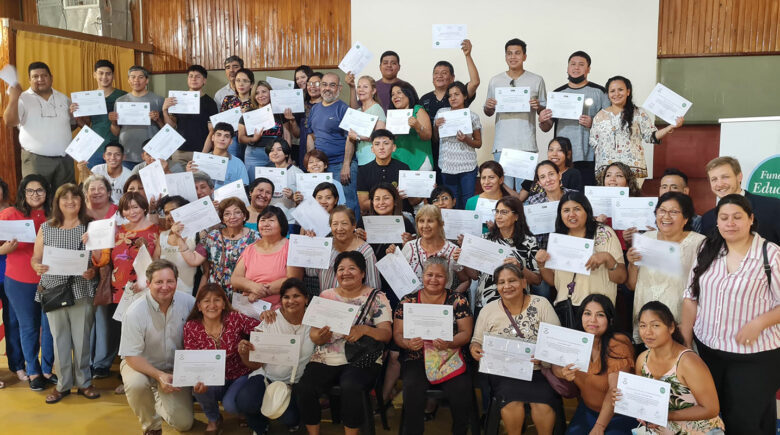 Fundación Educando
We are dedicated to providing quality education as a means to transform lives.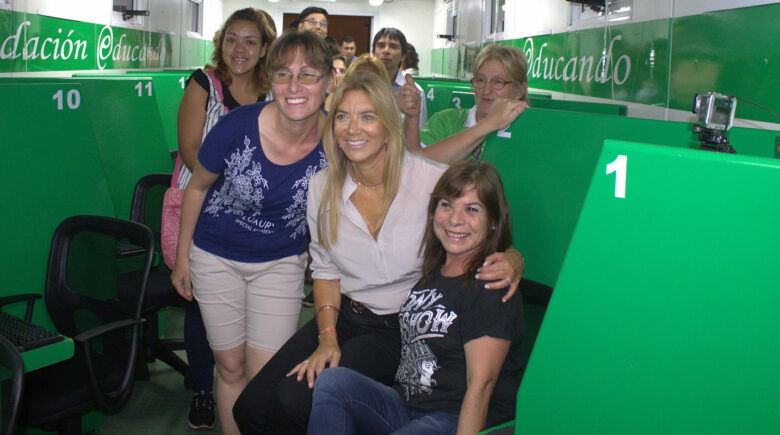 Transforming lives
We promote community development and social, employment and digital inclusion through non-formal education for young people and adults.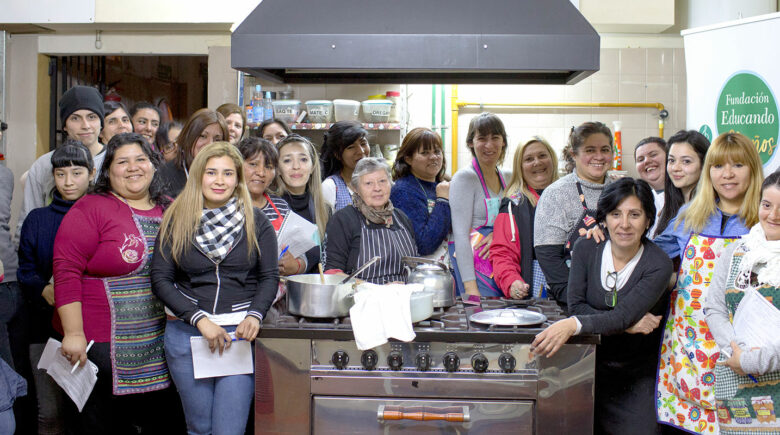 Our programs
Targeted to communities with fewer opportunities, hand in hand with education as a driving force for their progress.